North Country's members are all seasoned, professional musicians who share a love of great country music...
 
---
Jeff's affinity for country music goes all the way back to his youth and his family origins. His grandparents were coal miners and railroad workers in the Scranton, PA area, and while growing up there, Jeff was exposed to the country songs that filled the jukeboxes in every establishment. His vocal experience dates from singing in the church choir during his high school years, and he began playing guitar around that same time. He played classic rock with The Atlantic Ave Band for 12 years, but country music has always been Jeff's first love. His latest project is learning to play pedal steel guitar, and he hopes to be able to incorporate it into North Country's repertoire in the future.
 
---
Originally from the Poughkeepsie, NY area, Greg has been a Massachusetts resident since 1994. He began playing guitar at the age of 13, and his interest in the instrument became a true passion after his first-year college roommate introduced him to (a) the blues and (b) professional-quality musical gear. Since then, Greg has played with numerous groups -- covering a wide range of musical styles -- including over 20 years of experience in country bands. He has also worked as a recording engineer and a studio session musician.
 
---
Clay is a lifelong resident of Massachusetts. At the age of 12, he decided on the bass as his instrument of choice and began studying music. Over the years, he has played rock, soul, funk, jazz, pop, and country music in numerous bands performing throughout New England. He has also worked in many clubs and studios as a session musician and sound engineer.
 
---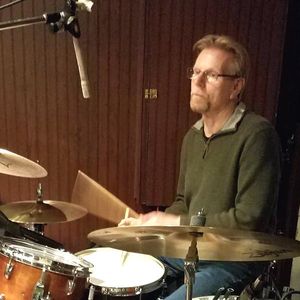 Dale Nikula -- Drums
Dale is a native Cape Codder and started playing drums in middle school. Setting aside music for the Marines and then a career in construction, he started playing again 10 years ago playing both jazz and rock. He is very excited to be part of the North Country band.